Get your update on what's going on in the media and technology landscape every other week to your inbox.
Let's be Fwends is a journal about technology, experiences and the media landscape. And most importantly the role of all of us in all of that. It's about culture and it is about design. It's about marketing and it is about tech.
If you're interested in the bigger picture of digital design, this journal is for you.
Let's be Fwends is sent via MailChimp, an email markting platform. By clicking 'join now!' to submit this form, you acknowledge that the information you provide will be transferred to MailChimp for processing in accordance with their Privacy Policy and Terms.
Let's be Fwends #116:
Measure What Makes Sense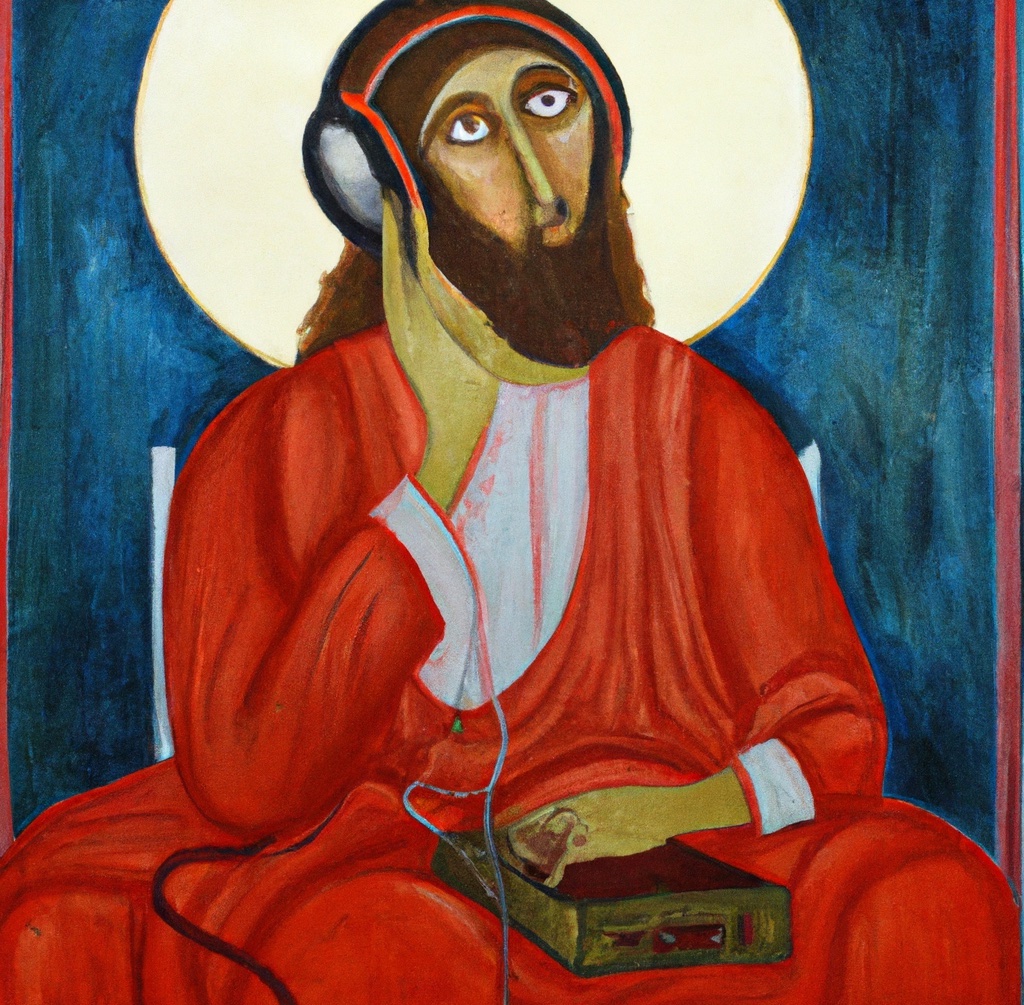 "If you torture the data long enough, it will confess to anything" ~ Ronald Coase
After a little break, here we go again. This time with a sports psychology take on empiricism, a look at how magicians read your mind, and the fact that we're all leaning toward the left (literally).
Then there's proof that we don't need AI to generate great cover versions of great songs, a list of the most painful insect bites and stings, and a fine animation to soothe our minds after that.
When It's OK to Not Measure Outcomes
One of the corner stones of Agile is empiricism - the idea that learning only comes from observations of reality. From this concept it's only a small step to the famous obsession with metrics of many agilists. We want to measure everything, and base all of our decisions on what the data says, not on how we think the world works. A tenet of metrics is that you should always strive to measure the thing you want to change - the outcome of your actions, not any proxy measure of it.
But, borrowing from sports psychology, I think that sometimes, it's ok to forget about the outcomes and just focus on the process.
How to Read Minds
Here's a great summary of the basic mechanics of common mind reading tricks. The big takeaway for me is how simple the structure of those tricks is, how easily they can be performed, and how the big magical thing happens because of the delivery of the trick - everything all around it. In most of these tricks, the performer forces you into a situation where you are without choice, while maintaining the illusion that you can do whatever you want.
What an interesting metaphor.
What if Johnny Cash Performed Coolio's Gangsta's Paradise? No AI Involved
All of those AI-creations that work like "Barbie Girl but in the Style of Johann Sebastian Bach" are pretty neat, but here's Bob Strachan performing Gangsta's Paradise in the style of Johnny Cash.
Hey, You're Leaning to the Left
And I don't mean politics. Pseudoneglect is a fun thing that says we're shifting our spatial attention the left - but nobody understands why. When you ask a couple of people to mark the middle of a line, the average deviation from the true center will be more on the left than on the right. This effect is not only relevant in lab settings, but has been observed in the structure of prehistoric villages, where the inhabitants aligned new houses with already existing ones - over time changing the angles of buildings ever so slightly so that the whole complex shifted counter-clockwise (to the left).
Autsch.
Two weeks ago, I got stung by a very confused bee that was maybe perturbed but completely unharmed until it decided to end her life by pumping all of her poison into my leg. I still have a hand-sized swelling on my leg (yes, that's how I react to bee stings), so I can totally emphasise with the idea of making a chart of the pain inflicted by insect stings.
From 'spicy' to 'almost fruity', and the western honeybee slotting in at position 17 of (30), with a description I couldn't agree more with:
"Burning, corrosive, but you can handle it. A flaming match head lands on your arm and is quenched first with lye and then sulfuric acid."
Satisfyingly Satisfying Animation
Do you know the kind of animation where you go "Ahhhhh ..... mhhhhhh .... oooooohhh"? This is one of them.
That's it for this edition of Let's be Fwends, thank you for being surprised that this thing here is still a thing. 🫶
Let's be Fwends is sent via MailChimp, an email markting platform. By clicking 'join now!' to submit this form, you acknowledge that the information you provide will be transferred to MailChimp for processing in accordance with their Privacy Policy and Terms.