Commitment and Compliance
Get your update on what's going on in the media and technology landscape every other week to your inbox.
Let's be Fwends is a journal about technology, experiences and the media landscape. And most importantly the role of all of us in all of that. It's about culture and it is about design. It's about marketing and it is about tech.
If you're interested in the bigger picture of digital design, this journal is for you.
Let's be Fwends is sent via MailChimp, an email markting platform. By clicking 'join now!' to submit this form, you acknowledge that the information you provide will be transferred to MailChimp for processing in accordance with their Privacy Policy and Terms.
Let's be Fwends #115:
Commitment and Compliance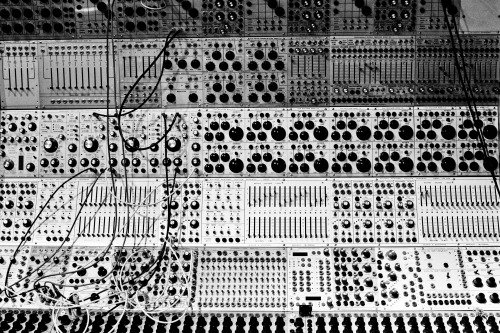 "Why all these requests for commitment? It is because we want to avoid the alternative: compliance." ~ Douglas Squirrel and Jeffrey Fredrick
Sometimes, a short sentence gets you thinking. Are Compliance and Commitment really opposites? Are they mutually exclusive? Can you be committed but not compliant at the same time? Can you be compliant and not compliant?
How would that look like?
I set out to build a Greimas Square of this pair of opposites. You can find the results here:
Read 'Commitment and Compliance on fwends.net
Have you worked (or are you working) in a company that looks like one described in the article? Would you mind sharing your experiences?
Take care, you're a rockstar,
peter
Let's be Fwends is sent via MailChimp, an email markting platform. By clicking 'join now!' to submit this form, you acknowledge that the information you provide will be transferred to MailChimp for processing in accordance with their Privacy Policy and Terms.