What's the worst that can happen, and can you handle that?
Get your update on what's going on in the media and technology landscape every other week to your inbox.
Let's be Fwends is a journal about technology, experiences and the media landscape. And most importantly the role of all of us in all of that. It's about culture and it is about design. It's about marketing and it is about tech.
If you're interested in the bigger picture of digital design, this journal is for you.
Let's be Fwends is sent via MailChimp, an email markting platform. By clicking 'join now!' to submit this form, you acknowledge that the information you provide will be transferred to MailChimp for processing in accordance with their Privacy Policy and Terms.
Let's be Fwends #110:
What's the worst that can happen, and can you handle that?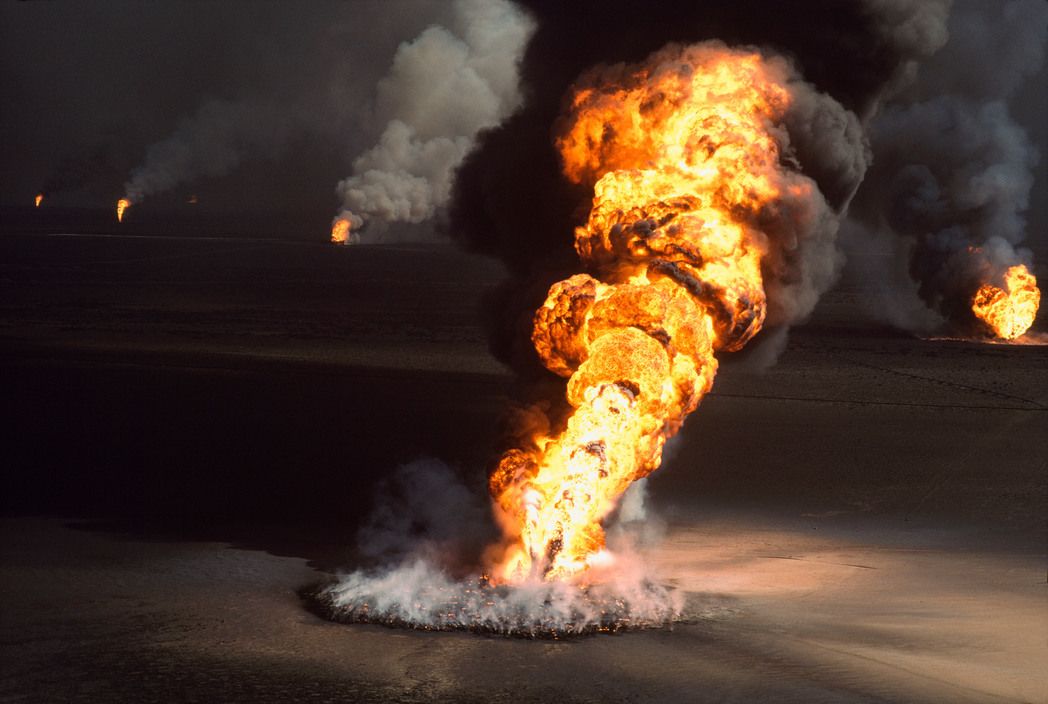 "Experience is simply the name we give our mistakes." ~ Oscar Wilde
Write down your catastrophic thoughts and free your mind in the process
It's very useful to spell out your darkest fears, especially when it comes to failure, and the anxiety even the thought about failure can induce.
I'm a big fan of "fail-safe experiments", and the first part of creating them is to understand what the "fail" actually stands for.
Before starting something new, write down the worst thing that can happen. And then never forget that it's easier to ask for forgiveness than it is to get permission.
We're not rational decision-makers, and that's ok
Heuristics and biases are given a bad rap, when in fact they can be extremely useful for decision making. Olivia Goldhill on why "irrational" decision making can be a good thing
Worst and best apples
I think I know only about 10% of all the different types of apples ranked here but for those I do know, I 100% agree with the verdict.
Working in IT? Feeling burned out? Take the test.
Just in time to close off the old year: Take some steps to take care of your mental wellbeing by checking if you're in danger of burning out (or actually already are burnt out). It's tailored towards IT workers, but I don't see why you couldn't apply the test to you if you're working in a different industry.
The Hermann Grid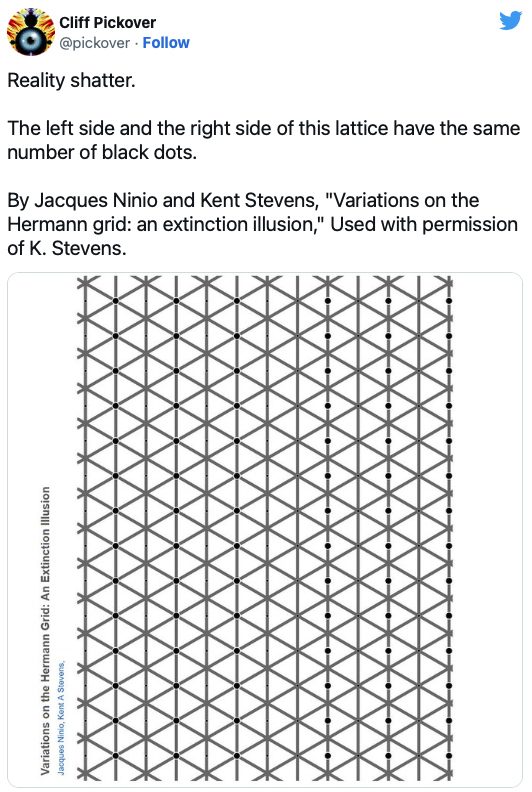 Maybe you've seen the Hermann Grid already, but this variation on it is really something else.
That's it for this edition of Let's be Friends. Let's hope that 2023 behaves a bit better than 2022. 🥳
Let's be Fwends is sent via MailChimp, an email markting platform. By clicking 'join now!' to submit this form, you acknowledge that the information you provide will be transferred to MailChimp for processing in accordance with their Privacy Policy and Terms.