Get your update on what's going on in the media and technology landscape every other week to your inbox.
Let's be Fwends is a journal about technology, experiences and the media landscape. And most importantly the role of all of us in all of that. It's about culture and it is about design. It's about marketing and it is about tech.
If you're interested in the bigger picture of digital design, this journal is for you.
Let's be Fwends is sent via MailChimp, an email markting platform. By clicking 'join now!' to submit this form, you acknowledge that the information you provide will be transferred to MailChimp for processing in accordance with their Privacy Policy and Terms.
Let's be Fwends #107:
Pictures and Words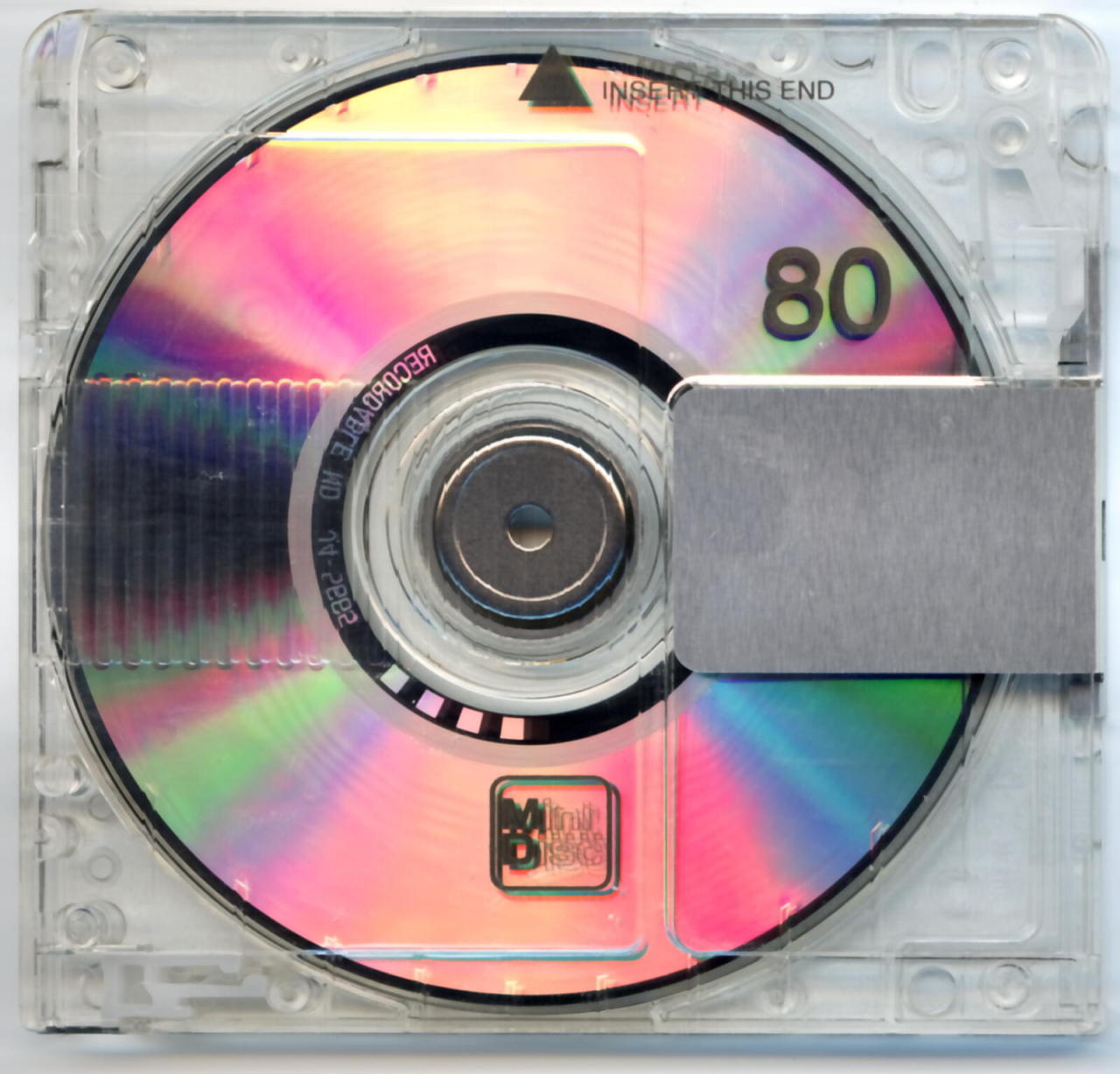 "When you release the illusion of control, you begin an effortless free-fall toward a grand reunion with your original self."
~ Bryant McGill
Welcome to this edition of Let's Be Fwends, it's good to be back (for the second time already). Today, we'll dig into an archive of very interesting visualisations of abstract concepts and ideas, check how far we can go by train in five hours, and use a website to translate our NSFW language into something more appropriate. I also share a list of tracker-free, text-only websites for reading the news, and a link to a website that is in an advanced state of decay. Enjoy!
Visualisations for Different Concepts and Ideas
Have you ever thought about how to visualise the concept of "Distraction"? Or how "Experience" could look like? For this, and many more visualisations of various concepts, ideas or ways of thinking, head over to the Archive of Visualize Value.
How far you can go on a train in 5 hours
I love riding the train for longer journeys. And 4-5 hours is also my tolerance value. Anything longer and I might take the night train, or utterly complain about the lack of public transportation infrastructure in wherever region I happen to be. Chronotrains is a fantastic website that shows you how far you can go in 5 hours, starting at the train station of your choice.
Text-Only News-Sites
Maybe it's just me, but I'm noticing a growing interest into light-weight, tracker-free, pro-privacy resources on the web. If that sounds like you, here's a list of text-only news sites for you.
A Decaying Website
I don't know the state this website will be in if you visit it; When I went there, the image was already in an advanced state of decay, and every further visit will make it deteriorate even more. Send me screenshot when you go there!
How To Professionally Say
Ever struggled to transform what you're thinking into something that would be acceptable in a professional setting? How to Professionally Say takes your input and shows you what you could say instead. It's quite a marvel.
That's it for this edition of Let's Be Fwends. The previous one is already so long ago that I think I should call this one Let's be Fwends again. 👵
Let's be Fwends is sent via MailChimp, an email markting platform. By clicking 'join now!' to submit this form, you acknowledge that the information you provide will be transferred to MailChimp for processing in accordance with their Privacy Policy and Terms.